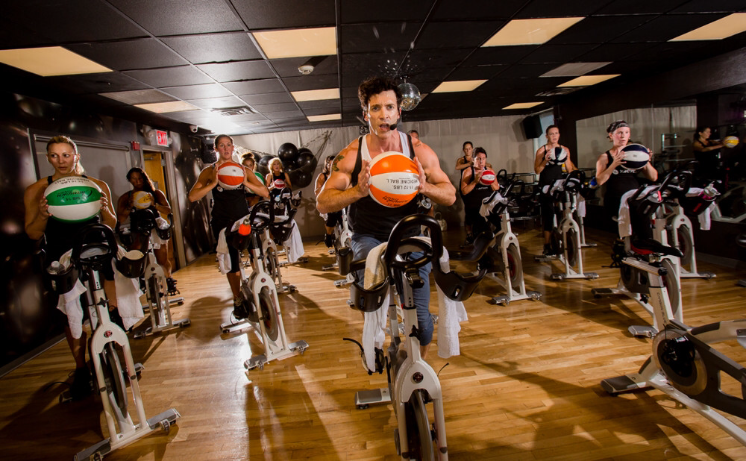 Get in the best shape
of your life with
xrcycle
Scroll Down to learn more.
With over 20 years of
fitness experience,
Ernesto Altamirano and
his team from XRCYCLE
are sure to get you moving.
Our signature hour-long workouts include 25-30 minutes of interval cardiovascular cycling training and 25-30 minutes of strength training utilizing free weights, resistance bands, medicine balls and other equipment. Instructors, muscle groups, and even workout segments vary throughout the week so that no one class is ever the same, targeting your body in ways that constantly challenge you so that you get leaner and fitter, faster!

These fitness regimens are unique to XRCYCLE, so sign up and see the difference!

The XRCYCLE studios are located at 340 Wheatley Plaza, Greenvale, NY 11548
A certified fitness trainer since 1995, Ernie is the proud owner of Xrcycle and originator of its unique cycling fitness programs. A certified fitness trainer for private clients and a group fitness instructor at Lifetime Fitness in Syosset, NY., he has extensive knowledge in Aquatic Training, Body Building, Boot Camp, Conditioning, Core Stabilization, and Fitness over 50.
Jonah is a certified personal trainer through ISSA, with a Bachelors of Science degree in Kinesiology from the University of Maryland, College Park. Jonah continued to expand his knowledge of human anatomy and worked at Cardiovascular Medical Associates as an aide where he learned about various pathologies and physical therapy modalities.
ClassES
During the week, XRCYCLE is proud to offer a variety of classes to help give you the best workout experience!
XRCYCLE classes are hour-long cycling classes, incorporating both off-bike and on-bike training.
XRCYZE classes (non-bike fitness) are also offered throughout the course of the week. Exercise in small groups with the benefit of one-on-one personal training!
Sign Up For ClassES
Feel the difference
of an XRCYCLE session.
See the schedules and
sign up in our calendar below:
You can sign up for a class down below, just click on the Sign Up button and log in with your MindBody account.

If you do not have a MindBody account, you will be prompted to create one in order to reserve your spot in one of the available classes. It's free, and a convenient way to schedule all your fitness classes!
Any questions or suggestions? Email us and we'll get back to you as soon as we can.